Talent analytics is an exceptionally useful solution for piecing together the puzzle of finding, hiring, and retaining new talent. It provides highly valuable insights into worker performance, and allows an organization to learn exactly what skills are needed in a new hire to maximize business performance.
However, even though talent analytics can help the bottom line of your business, the truth is that many organizations have yet to harness its power. Some leaders may be afraid of data overload, or don't understand how to strategically review the data to make decisions. The good news is that talent analytics can be easily absorbed and understood by using the right HR technology and asking the right questions.
Understanding why You're Measuring Talent Analytics
Leveraging talent data, and using tools like Crunchr can give you a glimpse into the workforce and helps companies answer dozens of questions. However, the first step is to understand why you're measuring this data in the first place. One of the most difficult aspects of talent analytics is using the data strategically—but this does not make the process impossible.
Talent analytics deliver metrics that allows your company to make the right hire. It takes an immense amount of time and resources to ensure that candidates meet the required skills. There is risk involved with hiring the wrong candidate, which leads to a lot of wasted time and money. This puts companies back to square one, where they start the hiring process all over again.
You're using data with workforce analytics to help make predictions on future hires. This helps to create a big picture and help you make the right long-term decision for your business. Talent analytics will also help you to understand turnover and raise retention, which is a critical key to keeping top talent. It will also help with acquisition, compensation, and succession planning.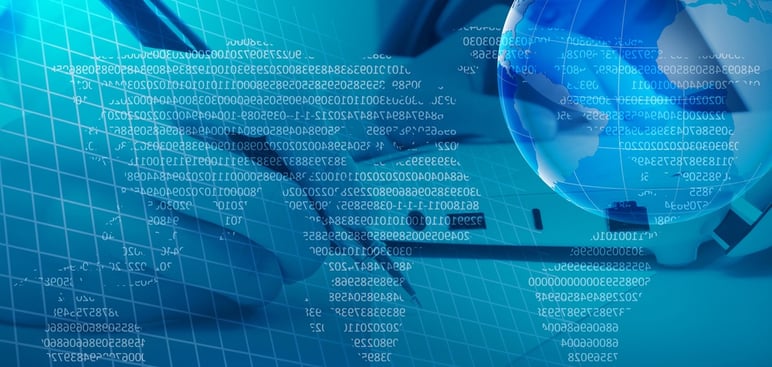 Pinpointing Key Talent Based on Traits and Predictive Data
A part of tapping into talent management involves using software algorithms to find the right hires for your organization. The right data collection depends on what you're looking for in a key candidate. These algorithms can help field data in terms of personality matching, skill matching, and more. Knowing the traits you're looking for in a new hire will make the process much more efficient and cost-effective.
When it comes to predictive data, this is where advanced software comes into play. This is when companies can understand the benefits of what keeps workers retained, including bonuses, formal agreements, and more.
How Can You Make Hiring Decisions with Talent Analytics?
Data should be part of HR and procurements decision-making process of bringing the right people on board — and the good news is that the data and decision making doesn't have to be complicated.
Talent analytics can be presented at a basic level with simple numbers and reports. This makes big data much less intimidating and easier to comprehend. Advanced HR technology helps simple talent analytics and workforce analytics to make the best decisions possible for your business.
Whether the data you're collecting is simple or complex, there needs to be context and strategy behind the numbers. This means that your organization needs to blend:
Operational analytics - offers measureable activities in the process
Predictive analytics - builds on historic data to predict future outcomes
Business outcome analytics - strategic intelligence based on operational and predictive analytic data
Keep in mind that consistency and maturity is an important factor for planning and workforce management. The more data that you are able to compile over time, the more accurate your data will be for decision-making purposes.
Take Talent Acquisition to the Next Level with Talent Analytics
The tools and technologies available to HR leaders today is a game-changer in the way that businesses discover, hire, and retain today's top talent. Advanced HR technology and innovative algorithms have taken the hiring process from confusing to insightful. Randstad uses powerful analytic data to help companies find key players in their industry.
In line with our tech & touch strategy, we embrace HR technology to move talent acquisition forward with the help of social, mobile, analytics, and cloud technologies. Learn more about our Innovation Fund here.